Each time I've bought a open reel deck, always describe how I want to be packed the deck so that it arrives alive and intact.

Although these machines are heavy, they are also delicate and they don't like hits during shipping. You must to think about this issue very seriously. If you think that a box will be enough for a safe travel, you are wrong.

Look how must NOT be packed a reel to reel deck:


Now I'll try to describe the process to pack one of this machines correctly.
Protect the spindles of the reel tables, they are very delicate. If your deck has NAB hub adapters, put them, if not, cut a square piece of packaging material and make it a hole where will be hidden the spindle. Do the same with the other spindle.



If the deck has more delicate parts like spindles (switches, tension arms, knobs) that are suitable to break, protect them as said in point 1.



Buy transparent film, the one used for food and cover te entire deck with it. Put lots of layers, it will convert into 'not-so-transparent'.



Get a box about 8 or 10 inches bigger than the deck in each dimension.



Buy packing peanuts and throw them inside the box, until you make a 4 or 5 inches deep layer.



Put the deck in the center of the box, over the bed of packing peanuts. You must have enough space in the left, right, top and bottom.



Add packing peanuts to fill the sides of the deck, so that all free space is covered by them. Left, right, bottom, top and over the deck. The deck must be hidden with packing peanuts.



The deck is now protected by the six sides with packing peanuts, so close the box.



The job isn't finished... we need to pack the box too!, yes, the box must be packed inside another bigger box, so:



Get a box 8 or 10 inches bigger than the "small" box.



Throw packing peanuts inside the big box, until you make a 4 or 5 inches deep layer.



Put the small box inside the big box, centered and refill all spaces in the top, bottom, left, right and over with packing peanuts too.



Close the big box.

I know this can seem exaggerated, but isn't. At the beginning of this entry is showed a box that I pictured as an example of how NOT to pack a reel to reel deck.

Maybe you thought it arrived in good shape. I bought it maybe four or five years ago in Italy. I paid extra money so that the deck would packed following my instructions and the seller got the money and did what he wanted. The result was more than 420 euros converted into garbage.

Look carefully at the next pictures: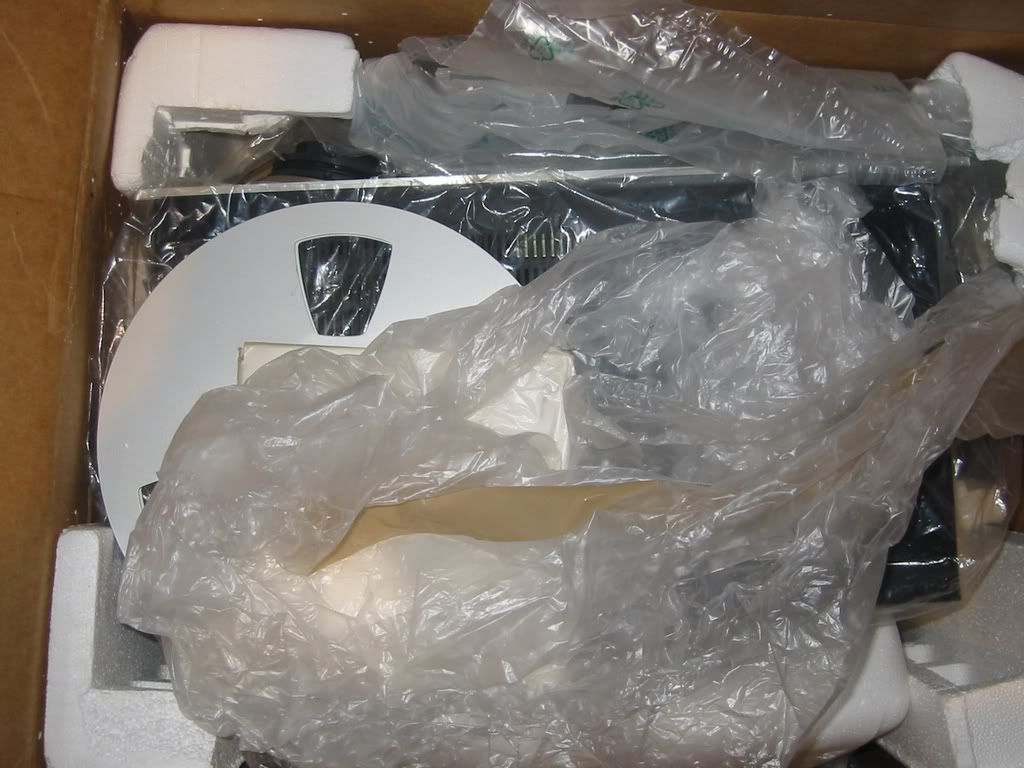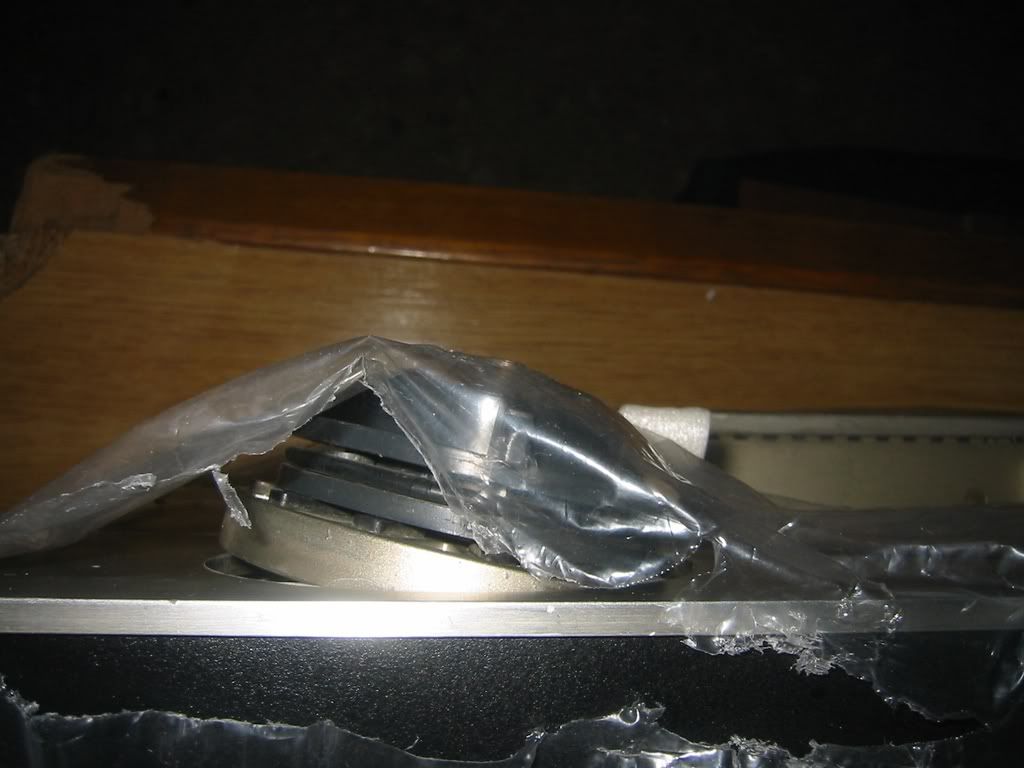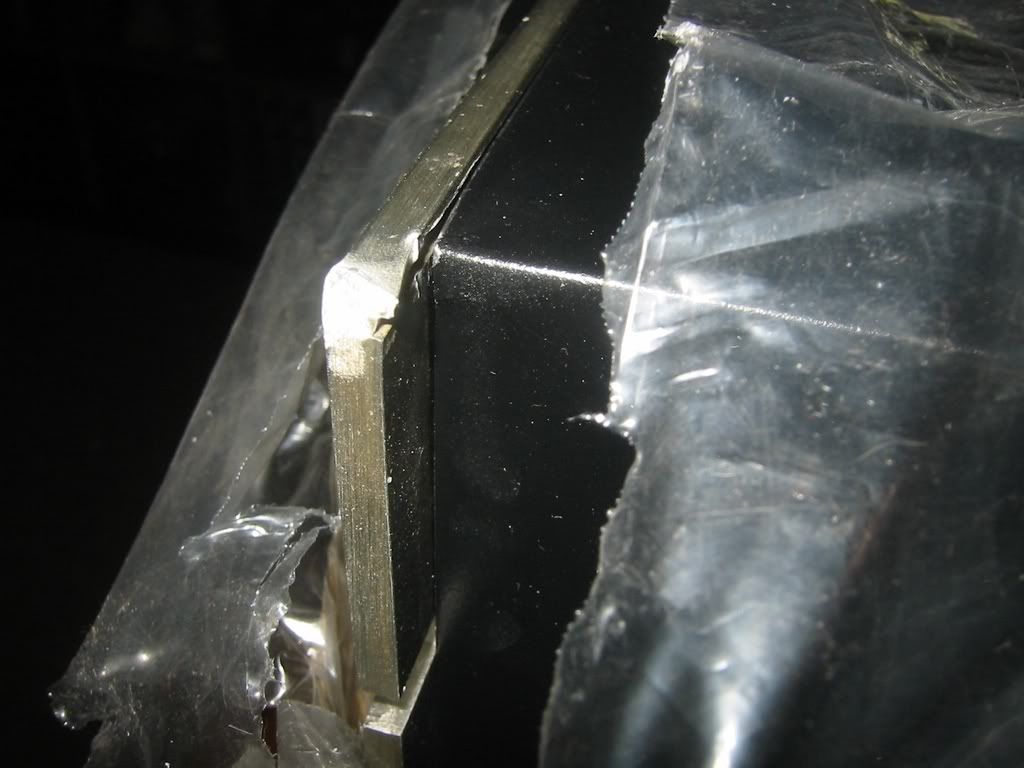 An open reel deck must be always double boxed.