Pedro is a reeler who lives near Barcelona and has, possibly, the most important collection of reel to reels in Spain and one of the neastest I've ever seen.
He specially likes ReVox, but also hi-end machines in general.
Here are the pics he has just sent so that can be published.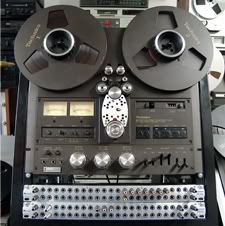 Technics RS-1500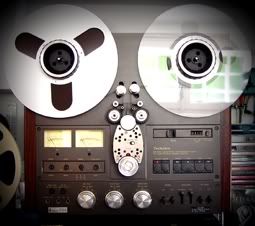 Technics RS-1506




Technics RS-1700




Technics RS-1500 US




Webcor




Revox PR-99 Mono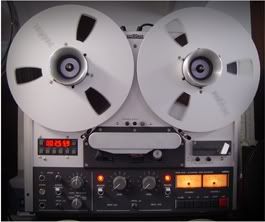 Revox PR99 MKIII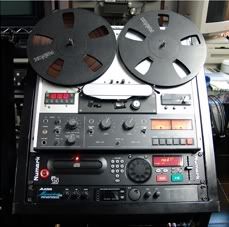 Revox PR99 MK III

Revox A700




Revox A77 MKIV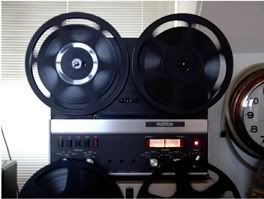 Revox A77 MKIII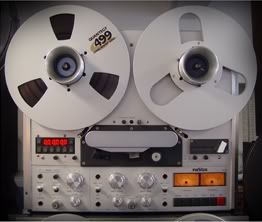 Revox PR99 MKII

Sony TC-200




Sony TC-502-2




Tandberg 10XD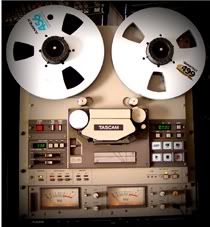 Tascam ATR-60




Tascam BR-20T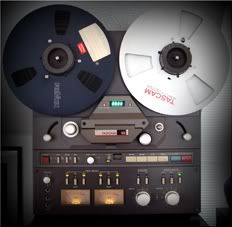 Tascam 32




Teac 32-2




Teac A-3440

Teac X-2000R BL

Teac 80-8




Philips N-4504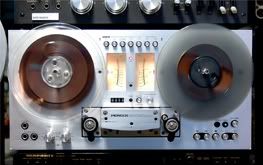 Pioneer RT-707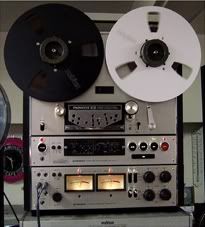 Pioneer RT-2022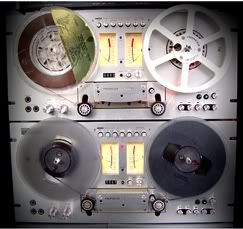 Pioneer RT-707





Otari MX55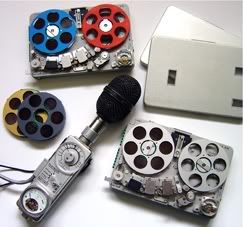 Nagra SNS
Nagra SNS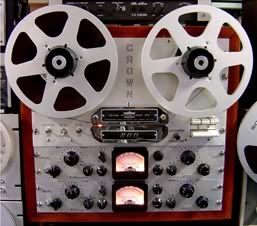 Crown 800


Viking 88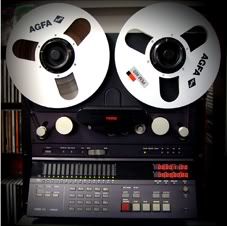 Fostex G16


Sony Elcaset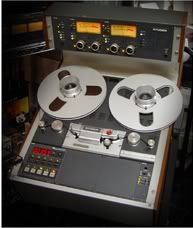 Studer A810
His Master Voice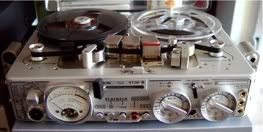 Nagra IS
Akai GX-266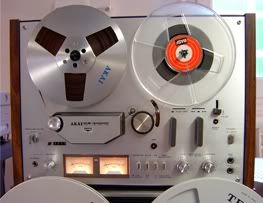 Akai GX-4000D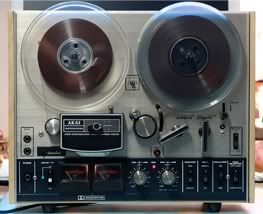 Akai GX-4000DB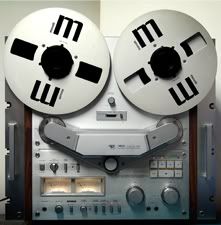 Akai GX-636D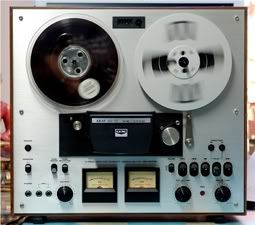 Akai GX-230D
Akai 1722L


Akai 1722W


Akai GX-202
Akai GX-4000D


Akai GX-630D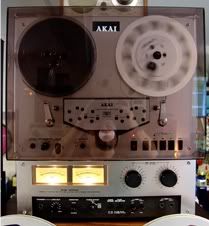 Akai GX-266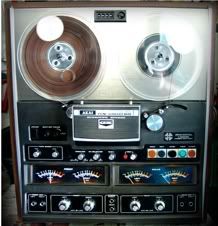 Akai GX-280D-SS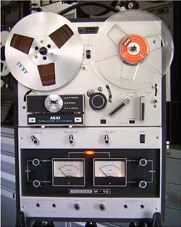 Akai M-10
Akai X-1800 SD

---
Different shots: